What is an Ambassador and how to do i become one?
When you apply to be an ambassador, you are applying to have the opportunity to share your Pit Barrel love with your followers by generating content using your Pit Barrel, promoting Pit Barrel and by sharing your custom storefront that links to the Pit Barrel Cooker website. This opportunity allows our ambassadors to have the ability to earn commissions when a sale is made with your storefront. When creating and sharing your content, be sure to tag @pitbarrel and use hashtags such as #pitbarrel and #pitbarrelcooker. Click the button above to apply now!
*Please Note* due to the volume of applications we receive, approval of ambassadorships are not guaranteed. You MUST own a Pit Barrel and have previously generated content on your social media pages.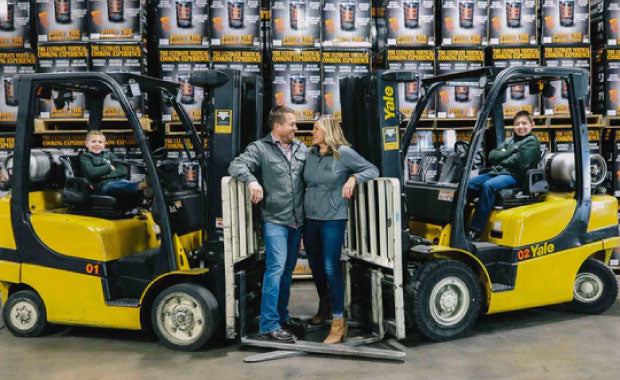 Become an Ambassador
Do you love Pit Barrel? Do you love showing off your love for Pit Barrel? Join the family! Submit your application to become an ambassador below.
Apply Now