Stock up on christmas gifts
It's the most wonderful time of the year! Check out our holiday gift guide and check everyone off of your list this year!
Shop Gift Guide
DISCOVER OUR COOKERs
The Pitmaster
The only 22.5" porcelain coated barrel cooker on the market that packs the biggest punch. PBX offers the same great Pit Barrel taste with unmatched capacity.
FOR A LIMITED TIME:
was $599.99 NOW $449.99
SHOP Pit Barrel® PBX
The Original
Our 18.5" barrel smoker simply cooks some of the best food you've ever tasted, with no hassle, due to 360º All-Round Heat Dynamics™.

Starting at $399.99
SHOP Pit Barrel® Cooker
The Protegé
The smaller, 14", even more affordable version of our best-in-market Pit Barrel® Cooker. Bring the BBQ with you wherever you go.
Starting at $299.99
Shop Pit Barrel® Junior
The Pit Barrel Cooker Explained
Want to know how it works? Check out this video and learn about the Pit Barrel® Cooker!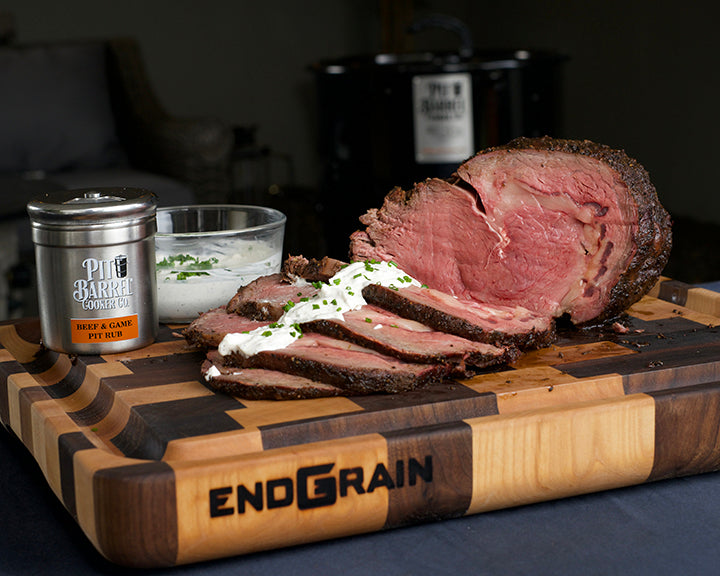 WHY PIT BARREL® COOKER?
EFFORTLESS: 360º All-Round Heat Dynamics™ produce a perfect cook every time.

VERSATILE: Grill, Hook 'n Hang™, cook, or smoke.

AFFORDABLE: No unnecessary bells and whistles here. Get quality grilling for a fraction of the price.

PORTABLE: Bring the bbq with you. Our lightweight and compact grills were made to transport.
LEARN MORE
Got the chops?
THE ONLY CUTTING BOARD YOU NEED
Finally, a cutting board that gets it right. Quality materials, innovative design, and world class craftmanship unite.
SHOP ENDGRAIN
WHAT THE EXPERTS THINK
Hanging the meat vertically reduces the radiative heating contribution significantly, for the same reason turning your face away from the sun is cooling, or holding your palm perpendicular to the grill doesn't feel so hot. Plus, dripping juices radiatively cool the bottom of the meat.

AuDr. Greg Blonder, AmazingRibs.com, Science Advisor
Would I purchase this grill? Well, I did purchase this grill, and I'd purchase it again. I used it for Christmas to smoke a spatchcock turkey, and it was divine. I just threw the smoker in the back of the minivan like any good suburban dad would and off we went to grandma's house.

David Gafford, TheBarbecueLab.com, Founder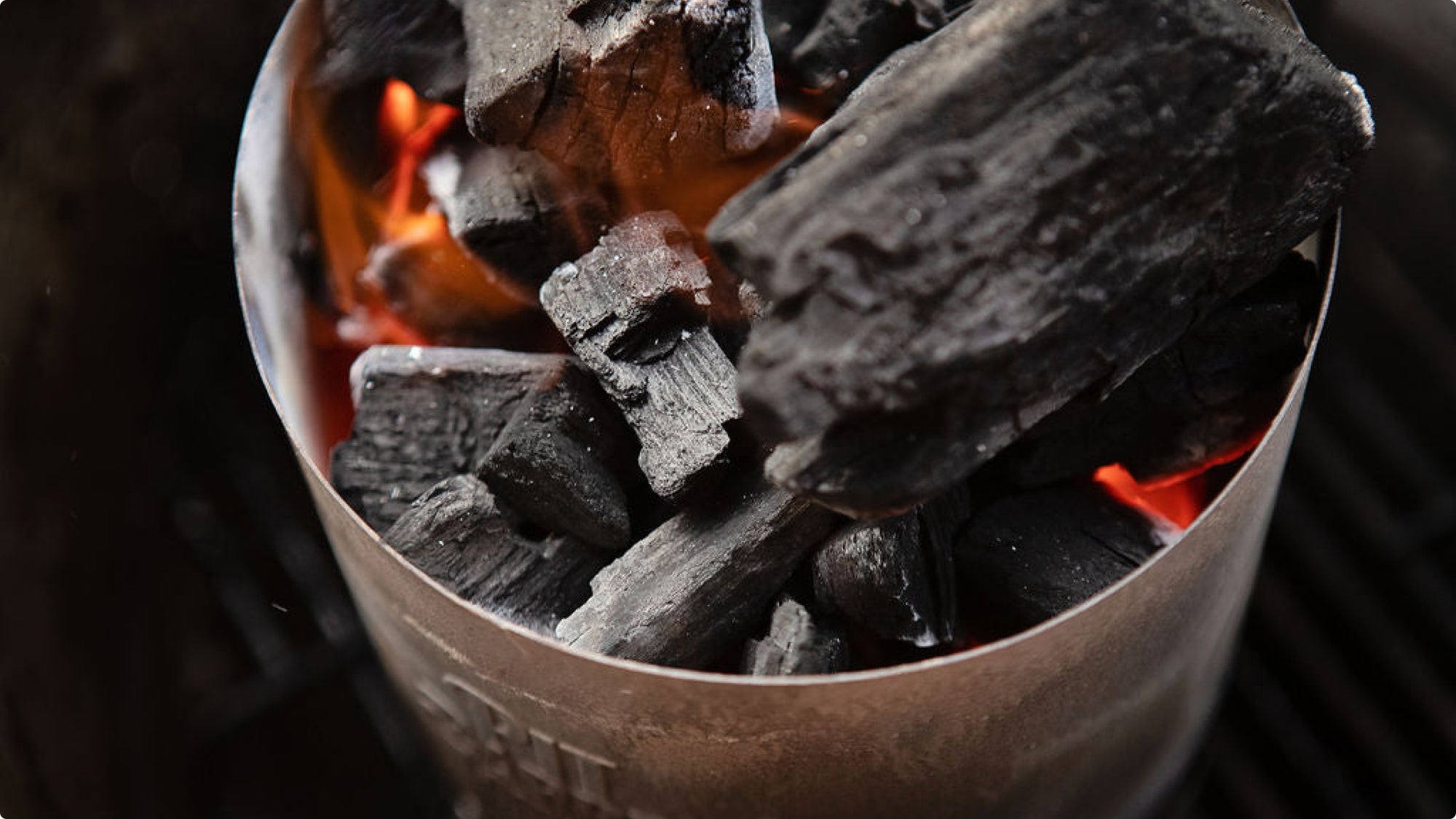 Use and care instructions
Easy to use, easy to master
We're here with you every step of the way to help you get the most out of your Pit Barrel®.
LEARN MORE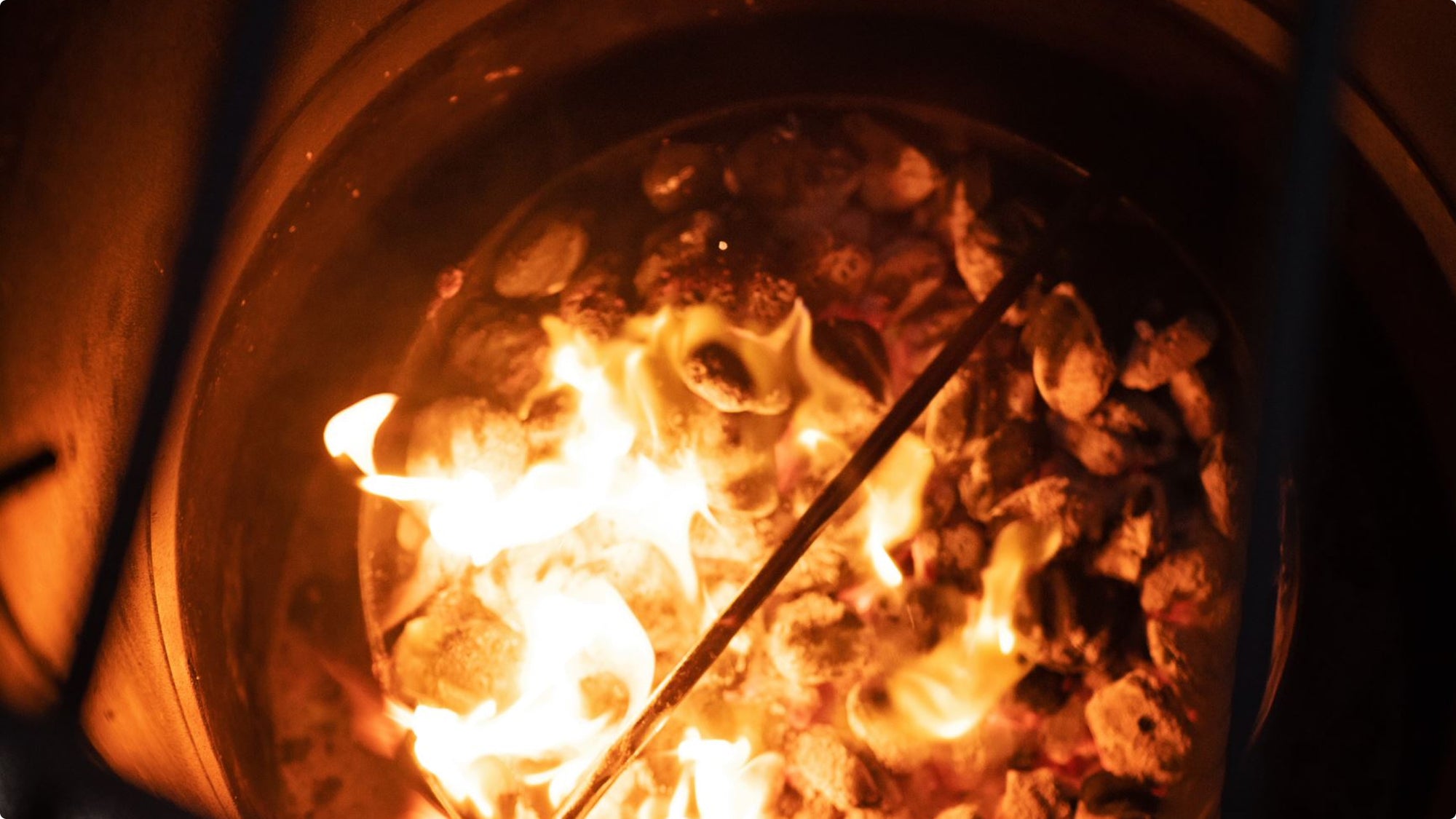 HOT TOPIC
CHARCOAL VS PELLET GRILLS
If you're looking for the right grill or smoker, you're probably comparing traditional charcoal grills vs wood pellet grills or smokers.
READ ARTICLE